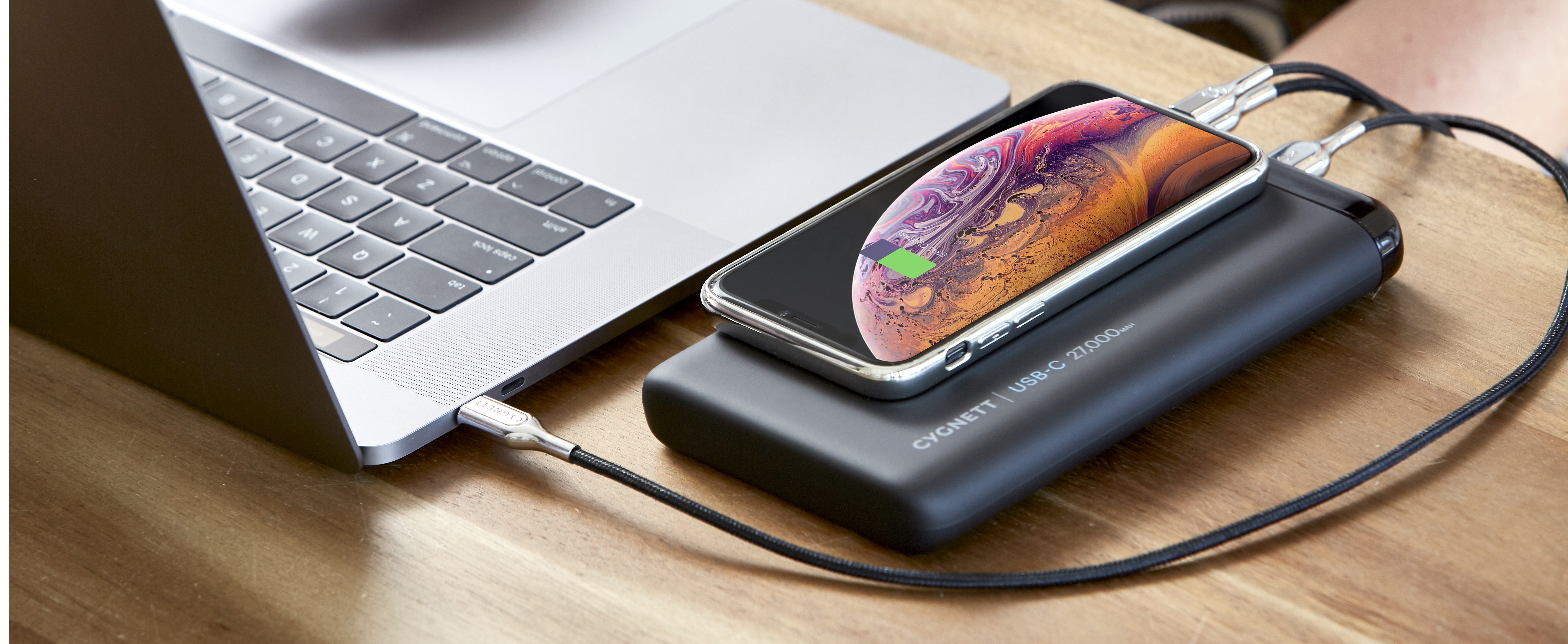 The time it takes to recharge your power bank is dependent on a number of factors such as the size of your power bank battery (mAh) and the wall charger you're using.
Below is our table that shows approximate charge times for each sized power bank for the different type of wall charger you're using. If you're unsure of the specifications of the wall/car charger that you're using you can usually find these printed on the charger itself.
Please note that 1AMP & 2AMP wall chargers charge via USB-A whilst the power delivery (PD) chargers use USB-C.