For the better part of 25 years, consumers have used and familiarised themselves with 'USB' cables, ports and memory sticks. However, in recent years we've witnessed the rise of USB-C and this will only continue to grow.
So, what's the difference?
Firstly, let's start with the name.
What the common consumer calls a 'USB' cable & port, is technically a USB-A cable & port (pictured below).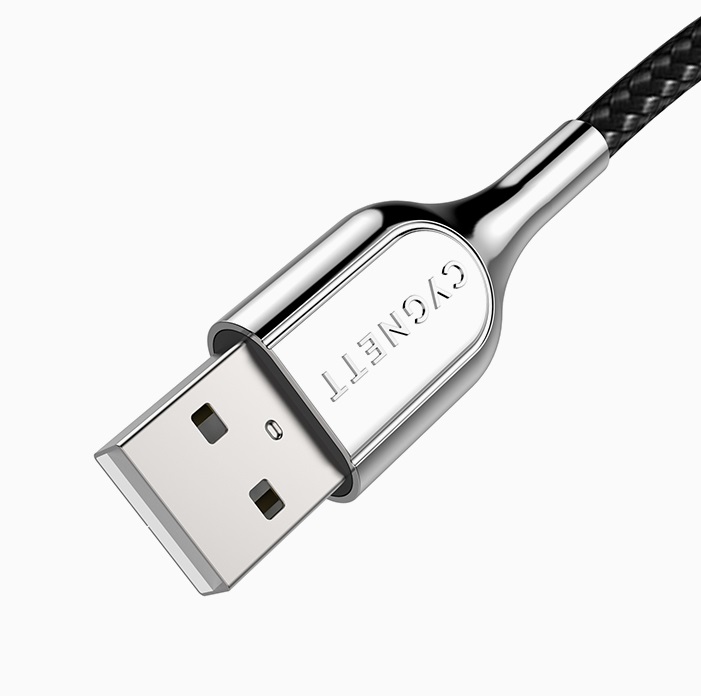 The name was shortened over time but with the introduction of USB-C, it has become increasingly important to distinguish between the two.
But hang on - is there a USB-B?
Yes there sure is. USB-B was introduced around the same time as USB-A but was mostly used to connect computers with printers and other devices.
Design
Obviously there is a clear cosmetic difference between USB-A and USB-C. The length and width of the USB-C cable is much smaller than USB-A which has allowed it to be used with mobile phones - something that was never possible with USB-A.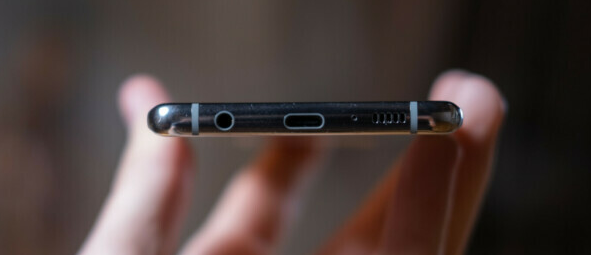 A USB-C port featured on the Samsung Galaxy S10
Does it work the same as USB-A?
USB-C cables and ports can do everything that a USB-A port can do, but faster (we'll go into this more later).
USB-C ports are now found on premium laptops brands such as MacBook, Lenovo, Dell, HP, Asus and many more.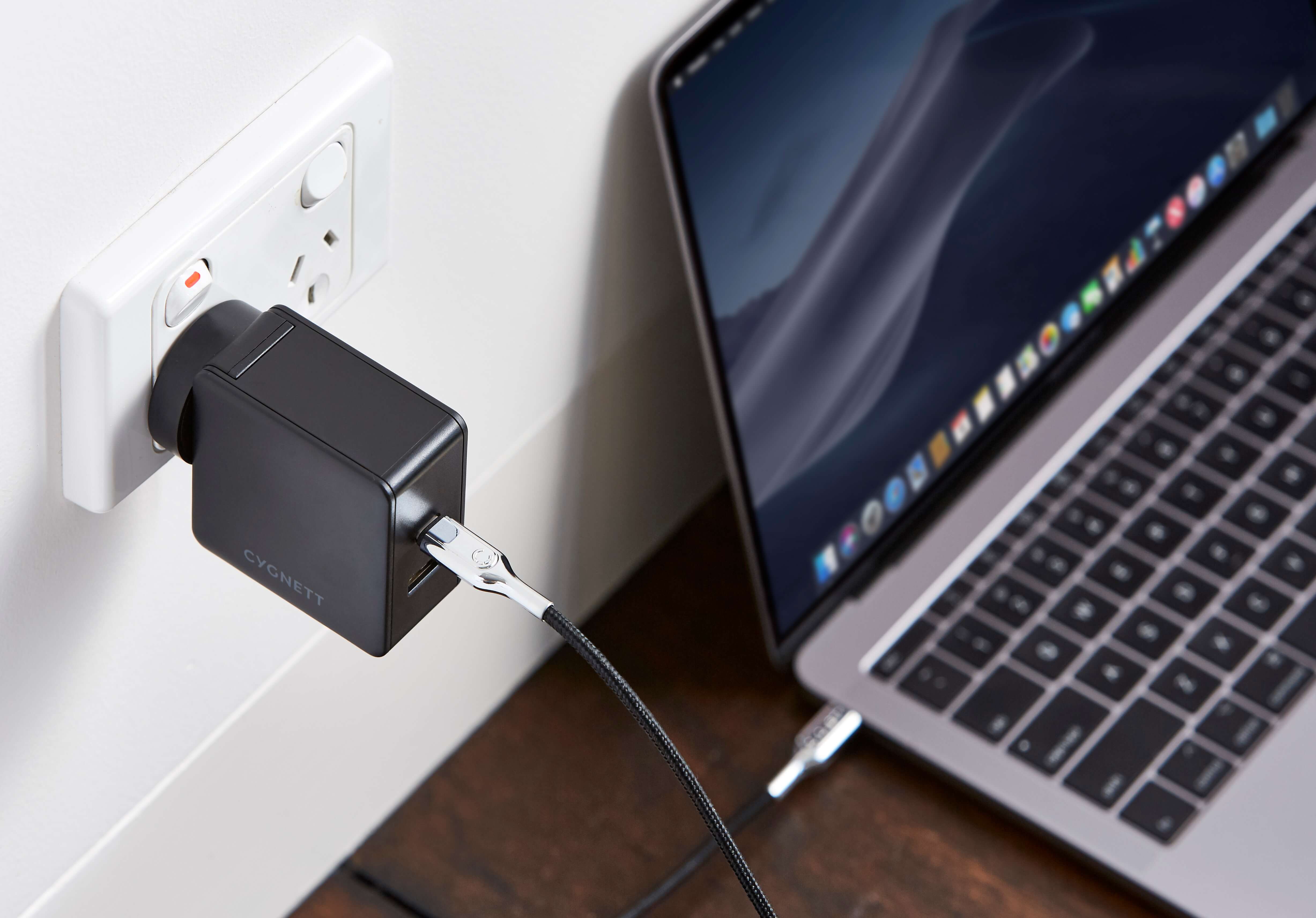 A MacBook Pro charging via a USB-C wall charger & USB-C cable
Even the latest iPhone set to be released in 2019 will come with a USB-C to Lightning cable (rather than a USB-A to Lightning) for the first time ever.
Benefits of USB-C
Faster charging speeds
With USB-C you can achieve the fastest possible charging speeds for your digital devices. To do this you'll need a wall charger with a USB-C port, and a cable that goes from USB-C to the port that you have on your device.
Charging speeds are so quick with USB-C that you can charge an iPhone from 0-50% in just 30 minutes.
To do this you'll just need a USB-C wall charger and a USB-C to Lightning cable.
Future-proof
As we stated earlier, even Apple has jumped on the USB-C bandwagon joining Samsung, Huawei, Google & many other brands. It is clear that USB-C is the way of the future.
Start using USB-C today to save the hassle of dealing with adaptors and compatibility issues down the track.