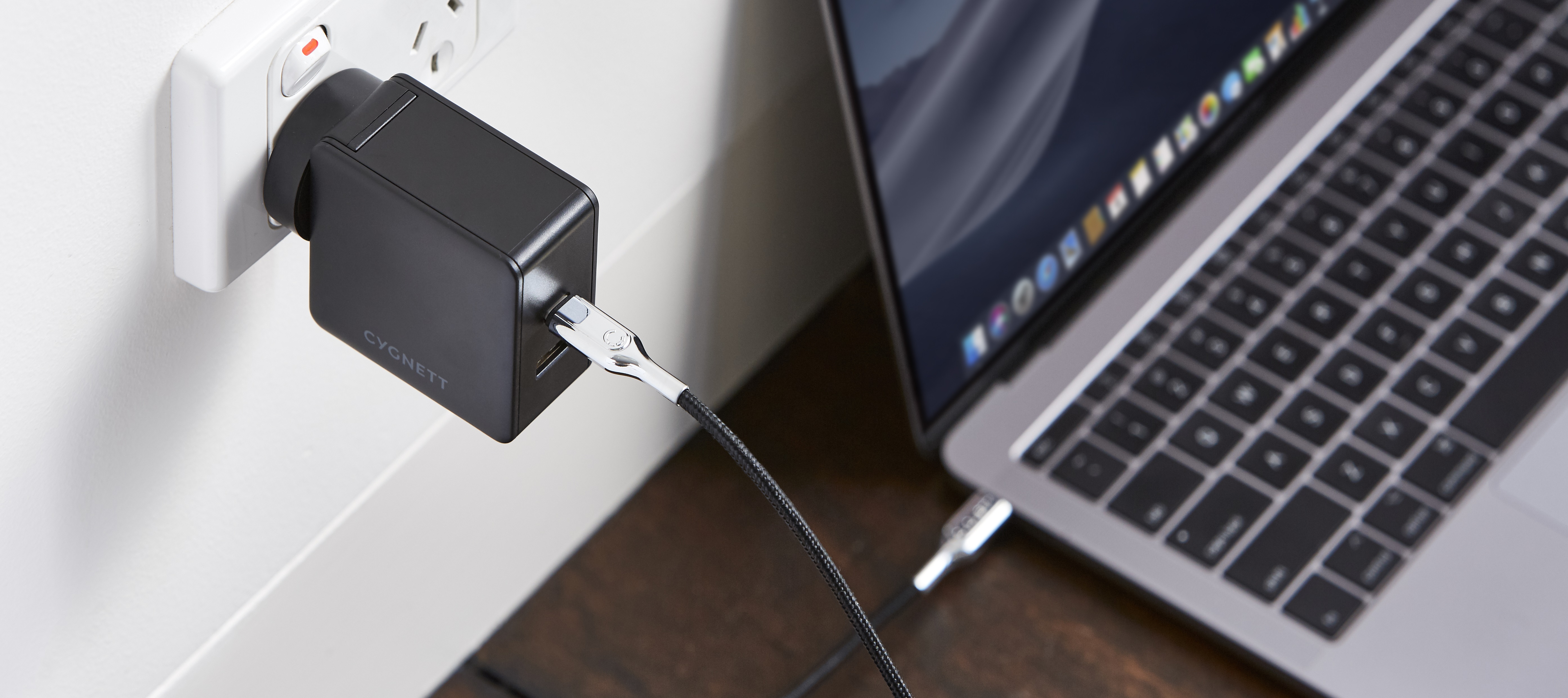 What is PD?
PD stands for 'power delivery' which is a term used to describe the handling of higher amounts of power so that you can charge devices quickly and safely.
Power delivery is the latest technology in device charging and offers the fastest recharge times possible for mobile devices.
18W vs 57W vs 60W - which do I need?
The Cygnett 18W PD Wall charger is perfect for fast-charging mobile devices. When combined with a USB-C to Lightning cable, you can charge your iPhone from 0 to 50% in just 30 minutes.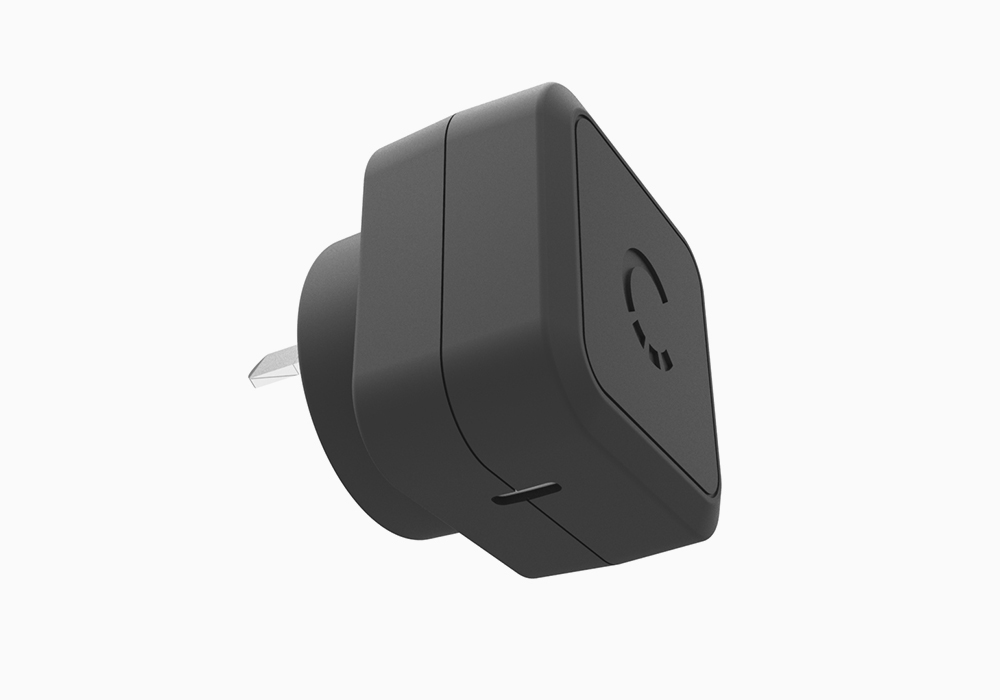 Our 57W USB-C PD + USB-A features a 45W USB-C output and 12W USB-A port for a combined 57W.
This wall charger is ideal for fast-charging tablets, small notebooks (13" and under) and large power banks (20,000mAH and higher).
Whilst you charge your tablet or notebook through the USB-C port, you can even charge your mobile at the same time through the USB-A port. This product also includes handy travel adaptors for when traveling overseas.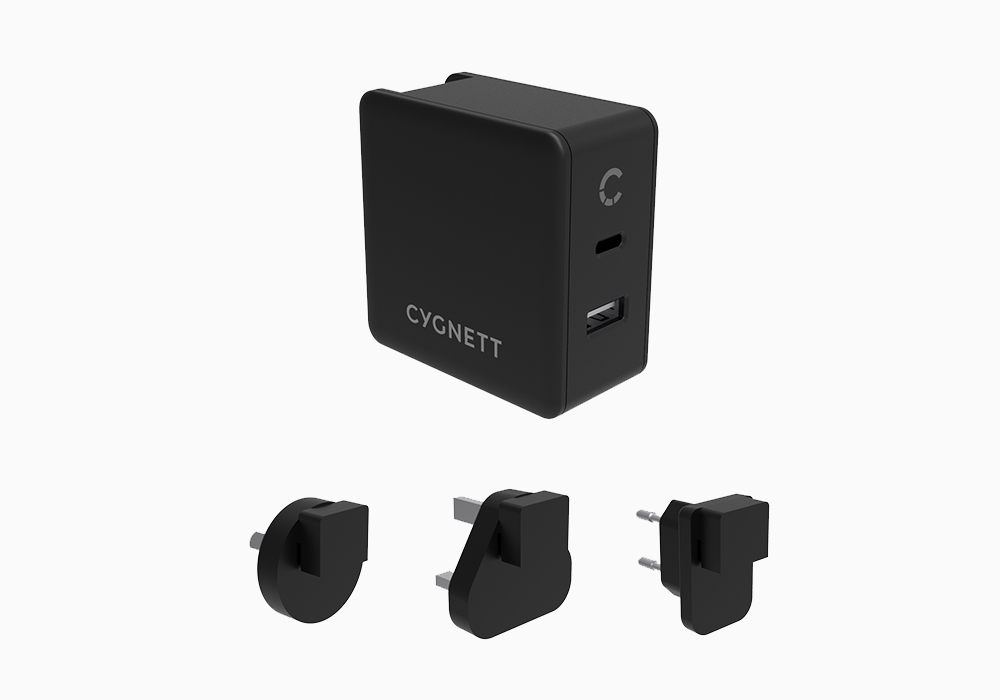 The 60W USB-C PD Wall Charger is the best and fastest option for charging notebooks such as MacBook, Dell, HP, Lenovo & more.
This wall charger also includes a USB-C to USB-C cable so you'll have everything you need straight out of the box.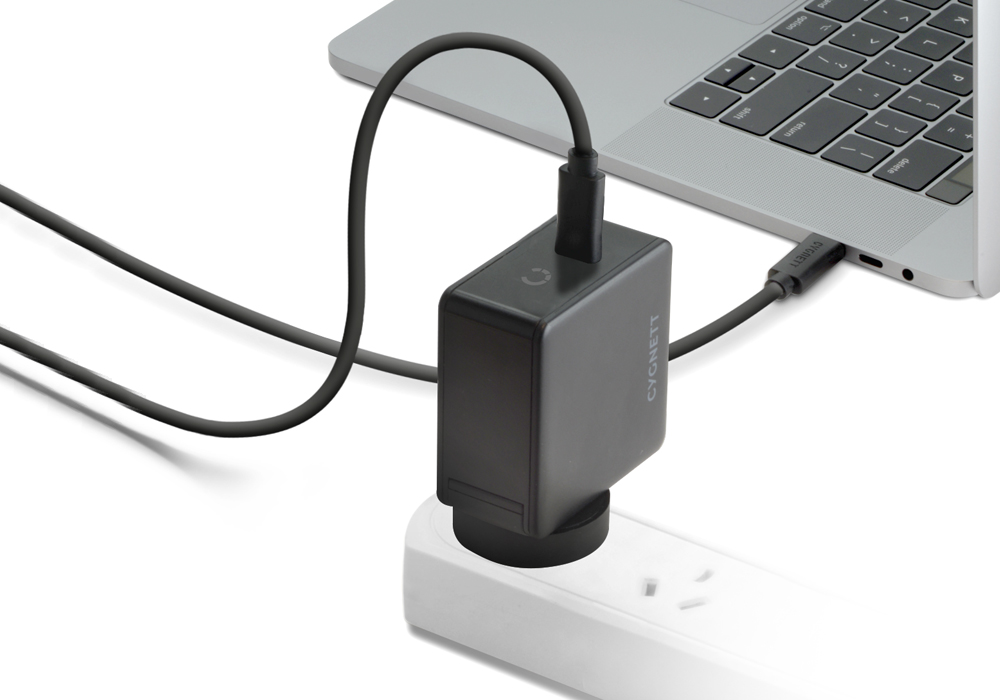 Can I safely charge mobile phones or other smaller devices with a 57W or 60W USB-C PD charger?
Long story short; yes!
Power delivery is designed to choose the right amount of power based on what device you're choosing. That means it is completely safe to charge smaller devices such as an iPhone or Samsung Galaxy with a 60W USB-C PD charger.
This means you can use the same charger to charge your notebook, tablet and phone.
Please note: these recommendations are based on Cygnett wall chargers only.