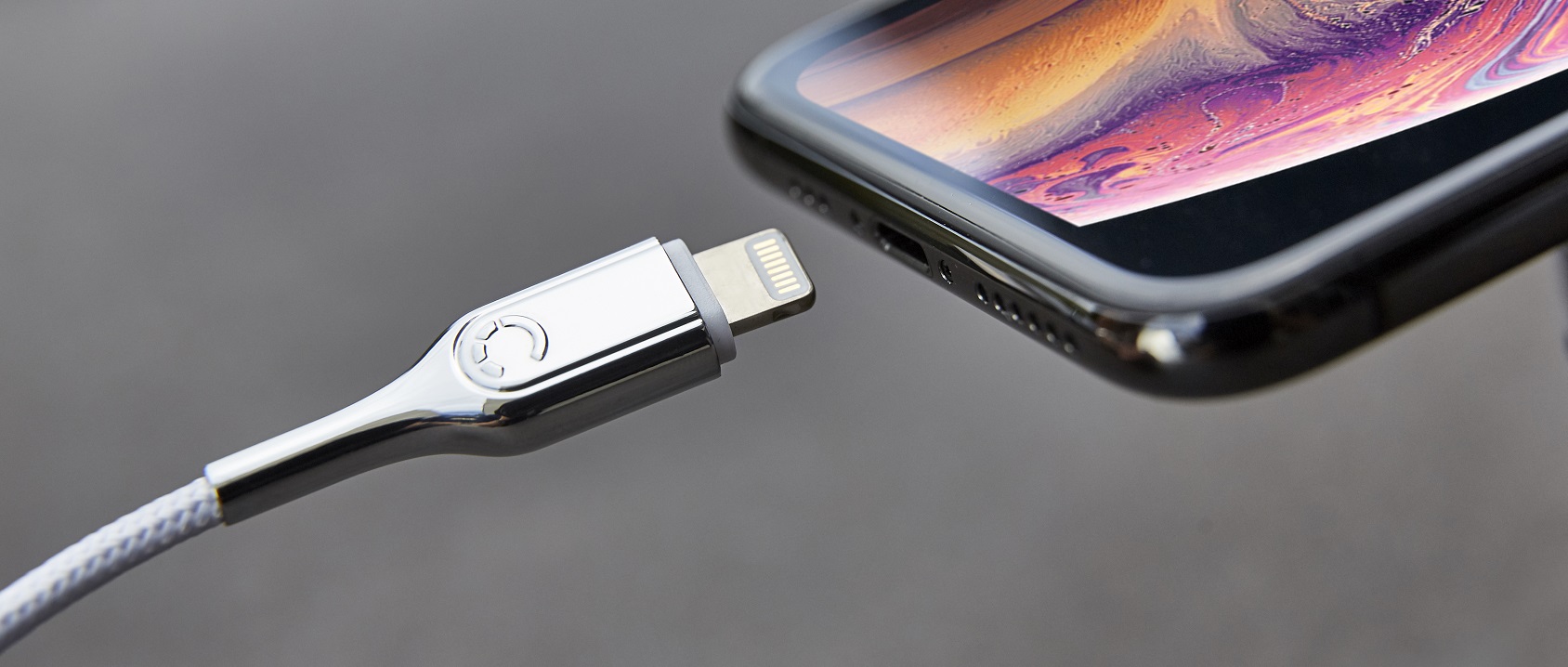 Getting power to your device when you need it most
When our phone, tablet or digital device runs out of power we want it back up and running as quick as possible. This article will take you through how to 'fast charge' your device and explains technical terms like Amps, Power Delivery & USB-C along the way.
What are Amps?
Amps refer to the energy rate that is being transferred to the device you are charging. So the higher the Amps - the quicker the charge rate. Simple, right?
1AMP Charging - Good
1AMP charging is the entry level charging rate for most wall/car chargers. It's enough to charge your mobile phone at a steady rate however it may struggle with larger devices such as tablets and big power banks.
A 1AMP wall charger is what usually comes in the box with a new mobile phone, so consider upgrading for faster charge speeds.
2AMP Charging - Better
2AMP chargers offer a much quicker rate of charge than standard 1AMP devices. With a 2AMP charger, you can achieve charging rates 40% faster than your standard 1AMP charger. 2.1AMP and 2.4AMP are also common and have similar charging rates to 2AMP chargers.
USB-C 18W-30W Power Delivery - Best
USB-C 18W -30W power delivery wall and car chargers are the latest technology in device charging. They offer the fastest recharge times possible for your mobile devices.
For iPhones, you can achieve 0-50% charge in just 30 minutes - but you'll require a USB-C to Lightning cable to do so.

USB-C power delivery chargers also support fast charging for Samsung Galaxy S8/9/10, Google Pixels, the Nintendo Switch and many more!
USB-C Power Delivery for your laptops & larger devices
Most USB-C power delivery chargers for mobile devices sit around the 18W mark. However, if you want to fast charge your laptop or a large power bank you'll need something with greater specifications.
For example, for a tablet or our 27,000mAh USB-C power bank, it's best to use a 30W or higher USB-C power delivery wall charger.

Or if you're trying to charge your MacBook or USB-C compatible laptop, you'll want something 45W or higher.
Not getting the charge times you want?
If you're not getting the charge times you desire, look at the specifications printed on your wall charger and consider upgrading to 2AMP or USB-C power delivery charger such as:
18W USB-C Power Delivery Wall Charger
You may also need to consider upgrading your charging cable. We have a range of fast-charging compatible cables. Take a look at our strongest ever cable range; Armoured.