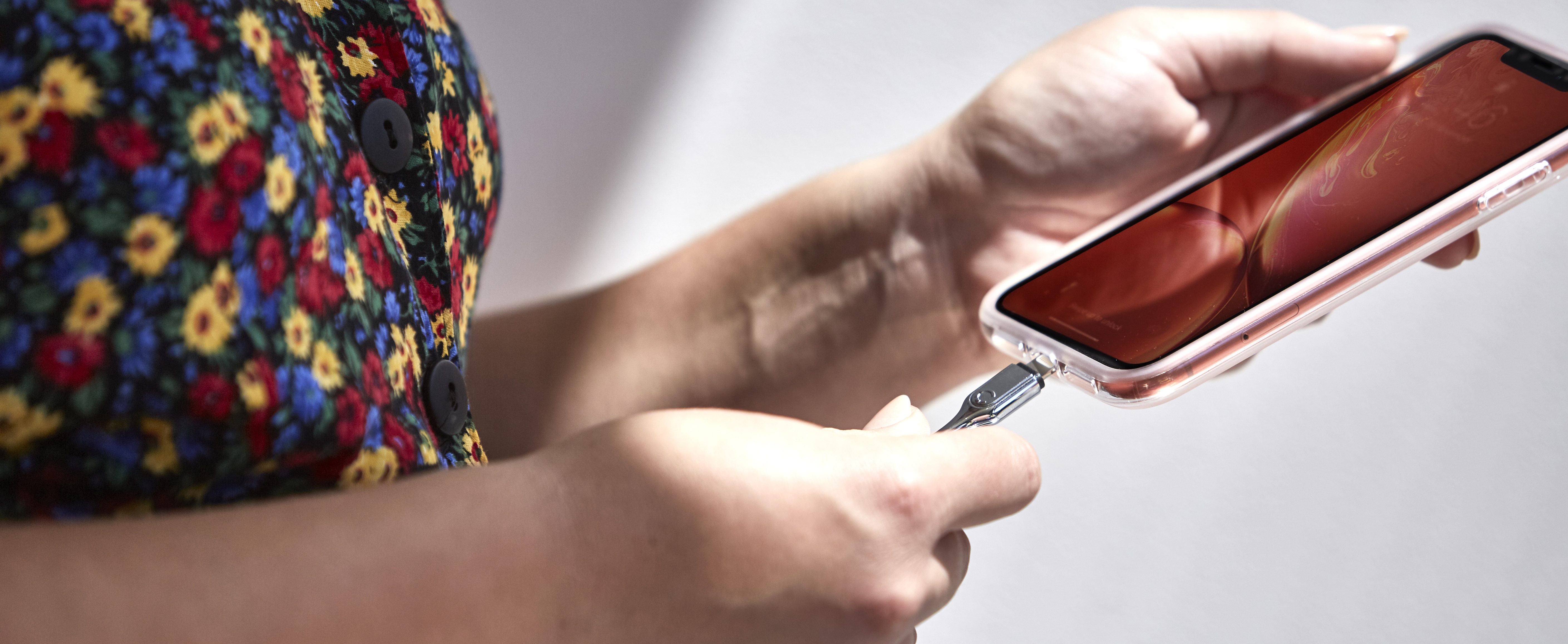 If you're getting slower than expected charging speeds on your mobile device whilst using a Cygnett wall/car charger or cable, this guide will help identify the problem and have your device charging quickly in no time.
Try a different cable/wall charger
If you're using a Cygnett cable and the charging speed is slow, try it in a different wall charger.
If you're using a Cygnett wall charger and the charging is slow, try it with a different cable.
This step will help identify if the issue is with the other charging component that you're using.
Check the specifications of your wall charger
Charging speeds change dramatically depending on which wall charger you're using.
Printed on your wall charger you will find specifications of your charge eg. 1AMP or 2AMP etc.
1AMP chargers are the slowest wall/car chargers available, so if you're using one of these then this is the likely cause of your slower charging speeds.

Consider upgrading to a 2AMP (or higher) charger in order to receive faster charge times.

You can read more about fast-charging and the different wall chargers here: How to fast charge your device.
Update your phone software
Sometimes phone companies release necessary updates that influence a number of mobile functions including charging. Check to see if your device has any outstanding updates and complete these.
Try the cable/wall charger with a different phone
To cover all possibilities, try charging a different mobile device to see if the problem persists.
Still having issues? Contact our Cygnett Care team here.