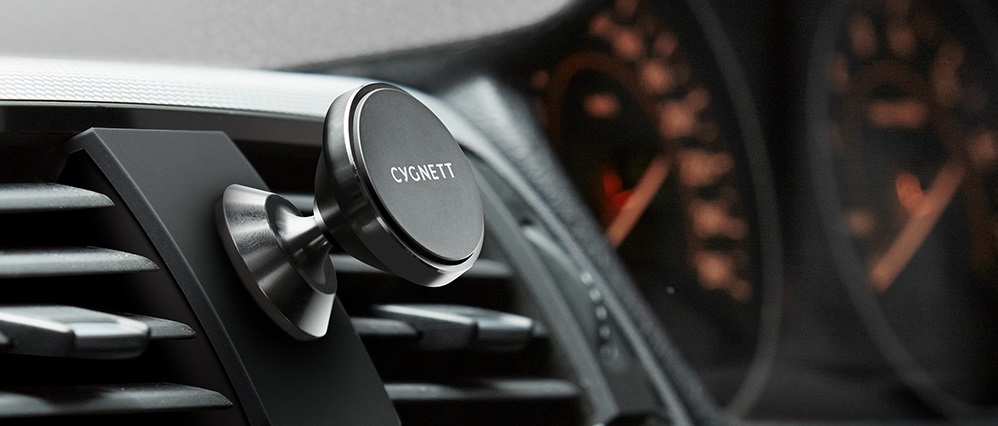 For Cygnett dashboard compatible phone mounts, follow the below instructions to ensure you securely attach your phone holder to the dash.
Clean your dashboard in the area where the mount will be attached (for best results, use an alcohol-based wipe)


Remove any protective film from the adhesive


Press the adhesive against the dash firmly and hold for 1 minute (for best results, find a flat surface)
Operating tip: If possible, mount to a location out of direct sunlight to ensure the longevity of your adhesive.
Need a new adhesive? Submit a request and include your name and address so our Cygnett Care team can assist you.