In today's mobile device market, there are three main cable types; USB-C, Lightning and Micro USB.
Whilst for tech-savvy individuals like the Cygnett Care team the differences between these are obvious, we understand that for some consumers it isn't as clear.
Which cable type does your phone need?
iPhones: Lightning
Every iPhone in the market currently uses a Lightning port to charge and sync the device. Sometimes consumers may confuse a USB-C or Micro USB cable with a Lightning, so here's a close-up so you know exactly which cable you need:

Lightning Cable
Android devices (eg. Samsung, Huawei, Google): Micro USB or USB-C
Nearly every Android mobile in the world has either a Mirco USB or USB-C charging port.
Micro USB ports are the older of the two and exist on most phones that were released prior to 2015. However, it is still found on cheaper Android devices that are around today.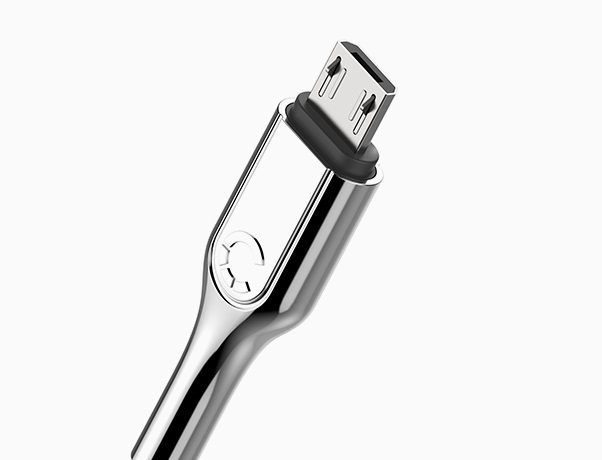 Micro-USB Cable
USB-C first became available on mobile devices in 2015 and is now found on most mid to high level smartphones.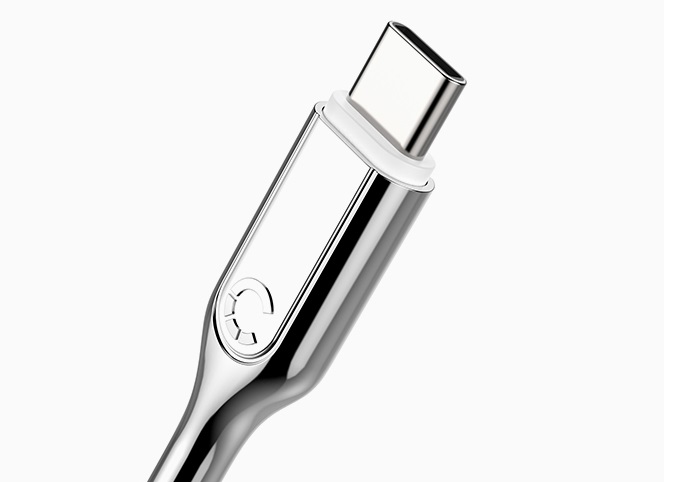 USB-C cable
Samsung Galaxy models up to the S7 series all use Micro-USB. Whilst the S8 series and onwards all use USB-C.

All Google Pixel phones use USB-C, along with the latest Huawei models and smaller smartphone brands such as Motorola, Oppo and LG.
The move from Micro-USB to USB-C has been driven by the fact that USB-C offers faster charge times and faster file transfers.
What about the other end of the cable?
Great question! So far we've looked at what end of the cable plugs into your phone, but what about the end that plugs into your wall/car charger?
The most common cable type that plugs into a wall charger is USB-A (pictured below). However, this is often just referred to as USB.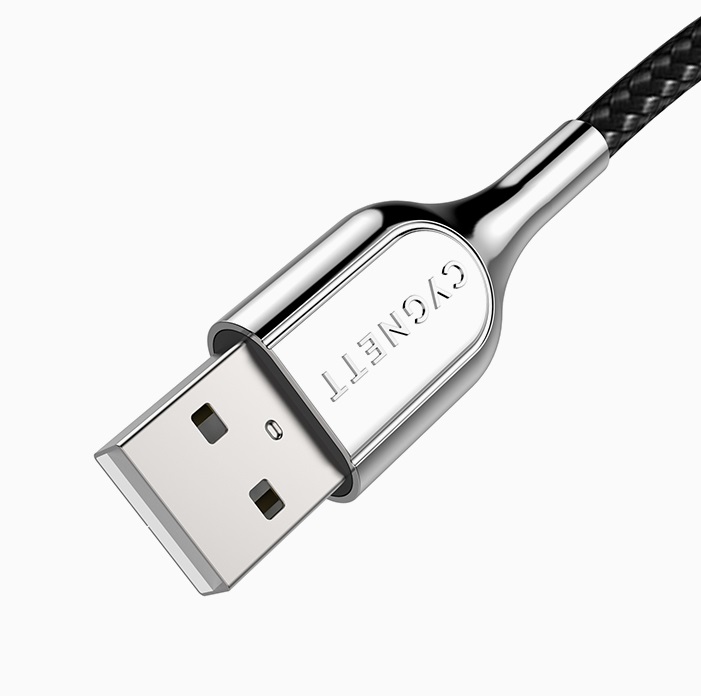 USB-A Cable
Most cables will be advertised as 'USB-A to Lightning' or 'USB to Micro USB'.
However, you may have seen some cables advertised as USB-C to Lightning - but what does this mean?
USB-C to Lightning Cables
(or USB-C to USB-C/Micro USB)
A USB-C to Lightning cable goes from the newer USB-C to the Apple Lightning connector. Charging your phone via a USB-C to Lightning cable gives you much faster charging times than the traditional USB-A to Lightning.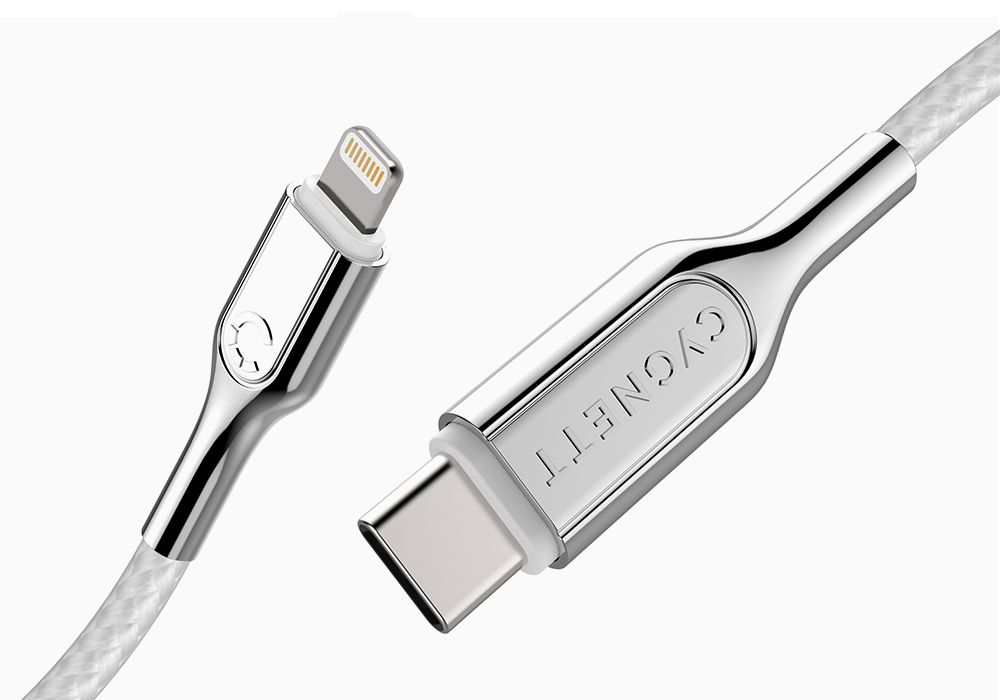 USB-C to Lightning Cable
Please note: You will require a wall charger that has a USB-C port in order to achieve these faster charging speeds.

For more details on fast-charging your device, read this article: How to fast charge your device.