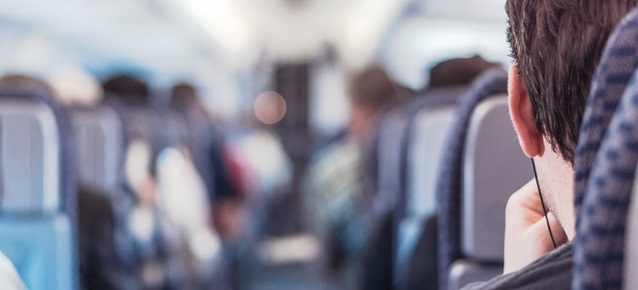 Taking a power bank on your flight
The last thing you want on a long flight is to lose power to your mobile device. In fact, Nomophobia (the fear of losing power to your mobile phone) is deemed a bigger fear than flying itself!
Taking a power bank on a flight can be confusing, here's our break down to make your journey easier.
Carry on vs checked luggage
Power banks are permitted within carry on luggage on both domestic and international flights. However, airlines do not permit power banks to be put inside checked luggage.
Watt-hours (wh) explained
Watt-hours is a measurement used to determine the amount of power that can be produced by a power bank or other electrical devices.
Airlines allow power banks up to 100Wh to be taken on flights which equates to a power bank with a battery size of approximately 27,000mAh.
Can my Cygnett power bank be taken on a flight?
All Cygnett power banks are under 100Wh and are within the guidelines set by the International Civil Aviation Organisation (ICAO) and therefore can be taken on airplanes (carry on only).
Please note: The information above is simply a guide and it is always best to check directly with the airline.
CHARGEUP MAX 30,000 Mah Power Bank cannot be taken on a flight.